NESTLE HEALTH SCIENCE

Marketing materials that connect people with medical nutrition solutions.
SGW has partnered with this global medical nutrition company for more than seven years. Together, we continue to develop marketing tactics that grab market share, break through the digital clutter and maintain their position as leaders in evidence-based medical nutrition.
Direct-to-HCP sales collateral material with a focus on the patient experience.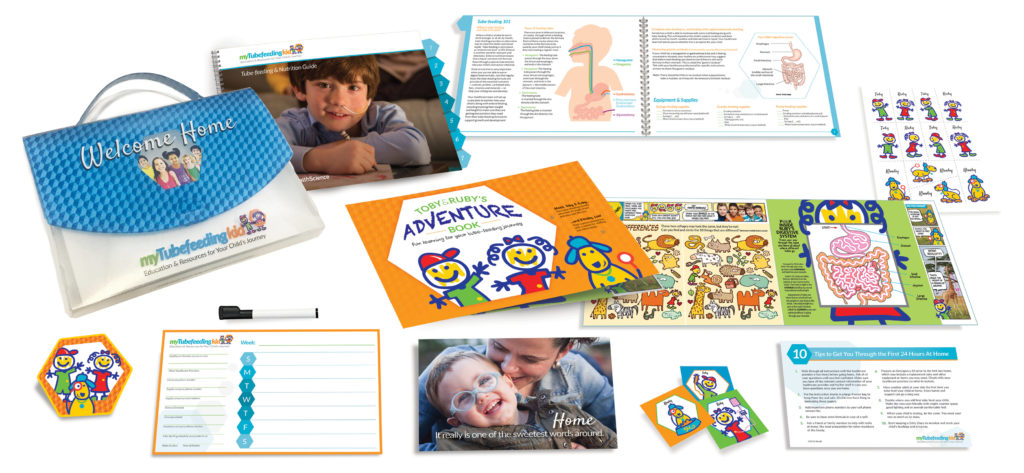 Discharge kit designed to help children and parents successfully transition home with a feeding tube.
Direct-to-patient animated video, featuring "Carl," to promote presurgical nutrition.
Engaging direct-to-patient websites, both branded and unbranded, to educate patients, families and caregivers.
Unique brand campaigns with original photography to own a look and feel.
Development of brand campaigns that bring to life key elements, like real food ingredients.
Translating the unique and often complex benefits of medical nutrition solutions into easy, catchy messaging.