Beverly E. Barnes
President & CEO
Bev oversees SGW operations and client satisfaction. She excels at understanding the client goals and strategically executing successful marketing campaigns. Bev has extensive expertise in managing a robust roster of clients from the healthcare, pharmaceutical, insurance and higher education industries.
Dedicated to developing trusted relationships and delivering exceptional client experiences, Bev is committed to building valued marketing partnerships, improving diversity in the industry, and maintaining SGW's respected position as one of NJ's most innovative marketing leaders. As the CEO of a black-owned marketing agency that is also a women-owned marketing company, Bev is passionate about results, service excellence and total client satisfaction.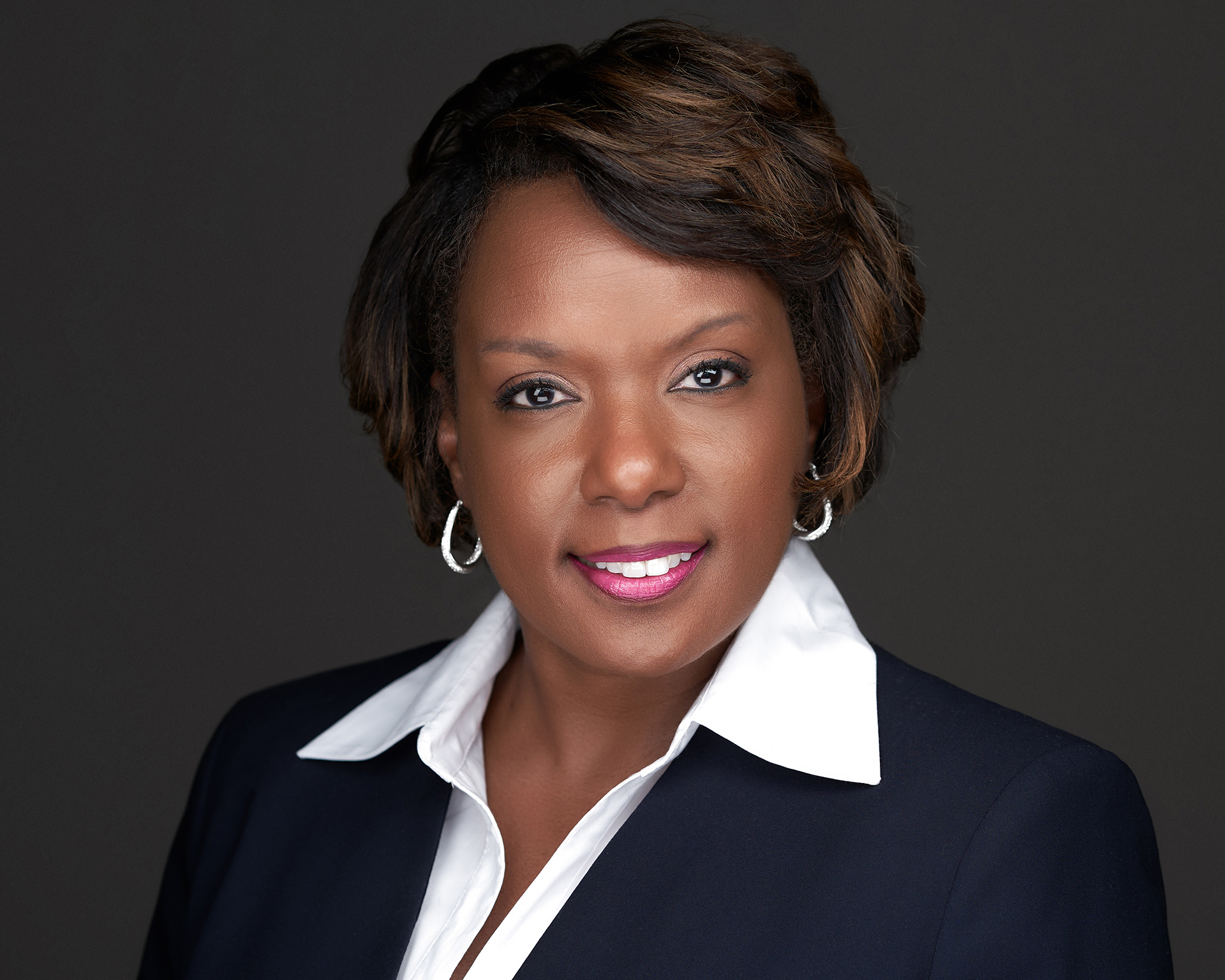 Frank Giarratano
Senior Partner, CMO
Frank is a marketing executive with more than 20 years' experience in industries including healthcare, higher education, banking, and various B2B markets. He has experience developing winning marketing strategies, leading teams, executing marketing plans, and performing data analysis.
Frank believes in regular reviews of audience data to guide marketing investment. He has a logical, straightforward approach and a holistic marketing perspective that often makes all the difference to client results. Frank is proud of the long-term client relationships that SGW maintains as a leading NJ marketing company. He believes in always treating client relationships as if they were brand new, and in trying harder every day no matter how long the relationship has lasted. He is passionate about continual learning, strategically focused work, being a good partner, organized account management and delighting SGW clients.