Simply Great Work defines SGW
From our philosophy to our process to our final product, simply great work is at the core of who we are and what we do.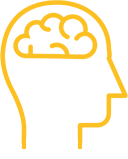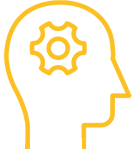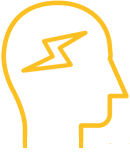 Philosophy
We are driven by two main commitments: first, to our customer. And then, to quality and excellence.
Process
We are an agency partner that takes the time to understand what drives audience connections. We use powerful tools and meaningful insights to interpret data to create just the right message.
Product
With SGW, your final deliverable is always on-point, solution-oriented, and ultimately Simply Great Work.